Our OLSM families power the good things coming out of the Moms and Dads Club. In 2022-2023, MDC sponsored more than $35,000 of student activities, contributed to the installation of a new climate system for the main gym, and donated two service vehicles for on- and off-campus use. 
poured back into OLSM in 2022-2023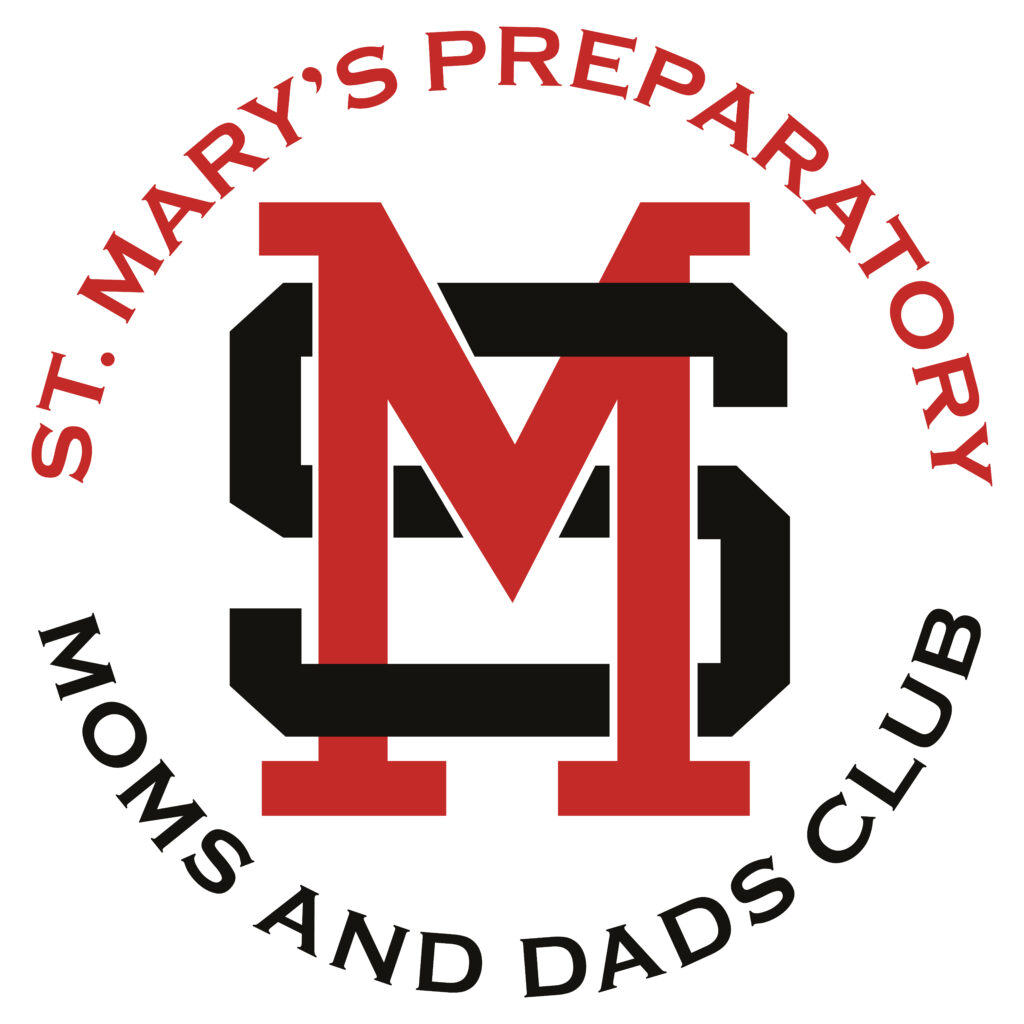 Celebrating 21 Years of Support!
Since 2002, the Moms and Dads Club of St. Mary's has been an integral part of the successful fundraising activities for OLSM. 
With the help of our parents volunteers we support a wide variety of activities, including:  
Ring Day
Spirit Week
Senior All-Night Party
Homecoming Tailgate
Class Masses
Staff Holiday Lunch
Teacher Appreciation Days
… and many other events supporting the school and students of St. Mary's Prep.
Sign up today to make a difference at OLSM!